Your Leading Agency in Digital Signage and POSM
DolceVista, a Swiss agency specialized in graphic design and Digital Signage since 2010, is here to support you throughout your private or professional projects. More than mere service providers, we become true partners as the realization of your digital and POSM projects is close to our hearts. From concept to hardware implementation, we attentively listen to your ideas to achieve a unique, personalized, and fully tailored result that aligns with your visual identity.
EXCELLING IN INNOVATION
Cutting-edge equipment for professional-quality results.










FROM VIRTUAL TO REAL.
Graphic Design, 3D Design, Printing, Cutting, and Logistics – "Let's make it happen."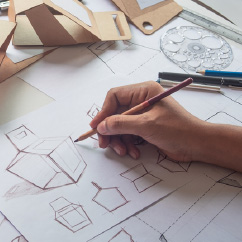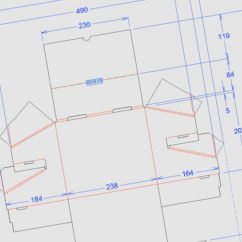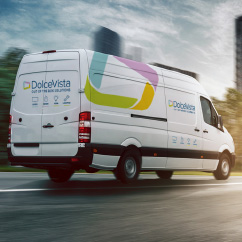 YOUR IDEAS BROUGHT TO LIFE
Creation of a 12-meter long pirate ship, entirely made of cardboard, with an integrated play area.